5 ways to celebrate Christmas on a budget
The amount you spend can creep up on you easily over Christmas – something many people can find stressful once it's all said and done. Here's 5 budget tips.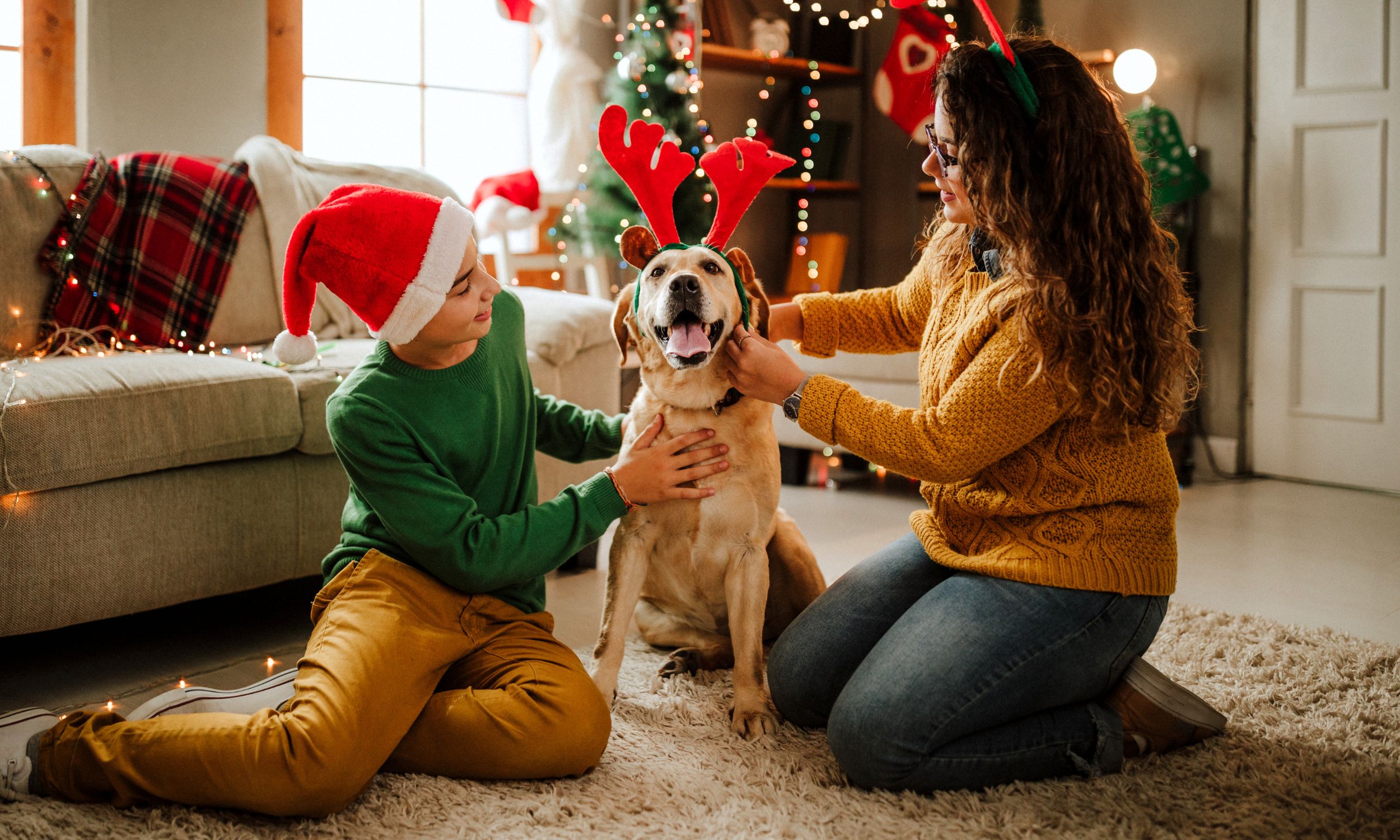 It's the most wonderful time of the year so the song goes. It can also be one of the most expensive times of the year. Although Christmas may feel a little different this year, the amount you spend could still creep up on you easily– something many people can find stressful particularly if the budget is tight.
We've put together 5 easy ways to celebrate Christmas on a budget.
1. Do a Secret Santa within your family
Consider doing a Kris Kringle or Secret Santa amongst your family. Christmas is a great time to show appreciation and thanks to your family by giving presents. While present swapping is fun, it can also be stressful for some people and can leave you with a bunch of stuff you don't really need. Some websites offer a Secret Santa service and are an easy way to run the game so nobody has to miss out.
2. Share the catering on Christmas Day
Are you hosting Christmas this year? Why not ask your family and friends to 'bring a plate' to help make a contribution towards the day. Not only will this save you time and stress but it will also save you dollars when it comes to the checkout.
You might like to consider whether you need 20 different dishes or whether you can keep it more simple. Reducing the amount you cook may help your stress levels leading up to the day, and reduce food waste! If we're lucky enough to celebrate the holidays with our friends and families, then the extra razzle and dazzle around the day doesn't really matter.
3. Consider swapping presents for charity donations
A gift that is often forgotten, is donating to charity on behalf of a family member or friend as a gift. This gift can go a long way to the charity in need and can also help you celebrate Christmas on a budget. You can ask your family member or friend what their favourite charity is or donate to one of your choosing on their behalf. It's a nice heart-warming present that can be given in person OR from a distance to a loved one that lives far away.
4. Shop online
We're all getting more and more familiar with online shopping, so much so that for some families its the new normal! It's such a great way to save time, and even money! If you're committed to present buying, make use of sale days and free shipping offers in the lead up to Christmas. Consider ordering your groceries online too and you may be able to avoid getting caught in busy shopping centres all together! Just make sure you keep an eye on Christmas cut off dates as a lot of merchants can get overwhelmed with orders in the lead up to Christmas.
5. DIY Decorating
Do-it-yourself decorating has never been easier than it is today. With social media forums such as Pinterest and Instagram at your fingertips you're spoilt for choice when it comes to ideas. From hand-made wreaths to a modern twist on paper chain garlands you can use items from the garden or recycled material to save even more money when decorating your home this festive season.