Guide to surviving the Boxing Day sales
If you're after a post-Christmas bargain then our guide to surviving the Boxing Day sales is for you!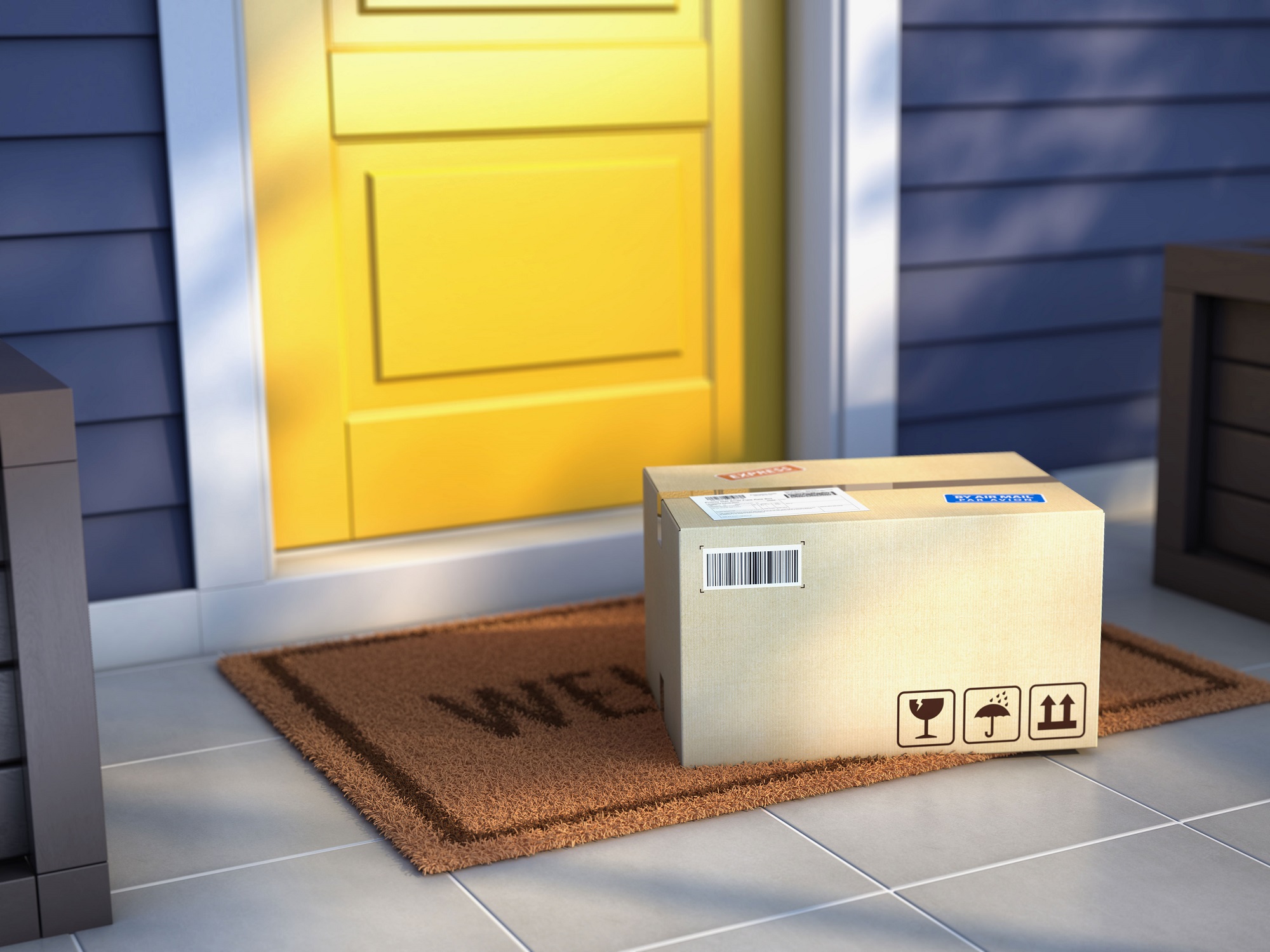 If you're after a post-Christmas bargain then our guide to surviving the Boxing Day sales is for you! Keen shoppers are met with discounted stock and busy shopping centres in an attempt to save on items such as clothing and household goods. If you're not already shopped-out before Christmas, this could be the time to grab a bargain while the shops are clearing out stock.
Something to be mindful of is overspending, which can happen if you arrive at the shops without a plan and a purpose. Check out our guide below for helpful tips to get yourself through the Boxing Day sales.
1. Research the sales, have a plan and stick to it
Arriving at the shops with a plan and some research under your belt will go a long way towards your Boxing Day shopping success. Not only will having a plan help you to get in and out of the shops in a hurry, it will also help you minimise the risk of overspending. Write a list of what you need and any items you might like to purchase if the price is right. Do your research first so you know when you see a bargain. Window shopping online is easy and can be done the morning of and will help you to ensure the price you're seeing in store is the best price.
2. Arrive at the shops early
Arrive early at the shops to avoid missing out on a car space. Hitting the shops early will mean there's more chance the products you want are still in stock. As well as this, bigger department stores will be neater and easier to find your way through earlier in the day. By getting your shopping done early you can get back home and continue relaxing and celebrating with family and friends.
3. Only go with keen shoppers
Don't drag anyone along who doesn't enjoy the rush of Boxing Day sales – they will only slow you down and put a dampener on your excitement at getting a bargain. Leave them at home to watch the cricket and keep stock of the Christmas lunch left-overs.
Remember, Boxing Day sales aren't limited to brick and mortar stores. If tackling the shops isn't for you after a busy lead up to Christmas, you might find what you're looking for online from the comfort of your own couch.
Are you hitting the shops with a pram in tow? Check out our top 3 tips to help you survive the crowds with a pram during the Boxing Day sales.