Creative leftover recipe ideas to use up what's in your fridge
So, you've got leftovers but aren't sure how to use them? We spoke to food rescue organization OzHarvest to get 6 leftover recipe ideas that will spark your creativity.
1. Pumpkin Skins
We've all been there; cutting up a pumpkin for a soup or a fresh pumpkin salad and not knowing what to do with the skins. Can you eat them? The answer is yes and it's really easy. Check out this quick recipe for a pumpkin skin and seed snack.
2.
Too Easy Ricotta
If you've ever bought too much milk, you might be unsure how to Use it Up. Did you know you can create your own ricotta cheese by simply boiling your milk and adding vinegar? Check out this easy recipe below.
3. Pickled Vegies
Pickles are a great recipe to keep in mind if you're trying to Use it Up in the kitchen. Any vegetables can be pickled. Carrots, cherry tomatoes, asparagus - it's up to you! They also make a great gift.
4.

Sunday Roast Fritters

You enjoyed the traditional Sunday roast but now you have leftover beef and veggies. Sure, you could make beef sandwiches or simply heat it all up again, but if you're looking for something a bit more creative that feeds the whole family again, this recipe can help you. It uses up approximately 1.5 cups of leftover roast beef (or chicken, or pork) to serve 4, and only takes 20 minutes. Watch OzHarvest's Sunday Roast Fritters recipe video below.
5.
Anything Arancini

Arancini are tasty little rounded balls of cooked rice with savory fillings, like cheese, that are coated with breadcrumbs and deep fried. Sounds good, right? Well this recipe from OzHarvest allows you to enjoy the fancy feeling of Arancini using stale bread rolls and leftover sticky rice or risotto. Watch OzHarvests Anything Arancini recipe video below.
6.
Leftover Greens Fillo Pie

This recipe is for those times where you have a random assortment of veggies in your crisper but aren't feeling a simple stir fry. Broccolini, kale, spinach, spring onions or other greens? They can all be added to this recipe along a tasty assortment of herbs and voila! An impressive meal that feeds the family, or that can be portioned and frozen for heating up later. Download OzHarvest's Leftover Greens Fillo Pie wasty recipe.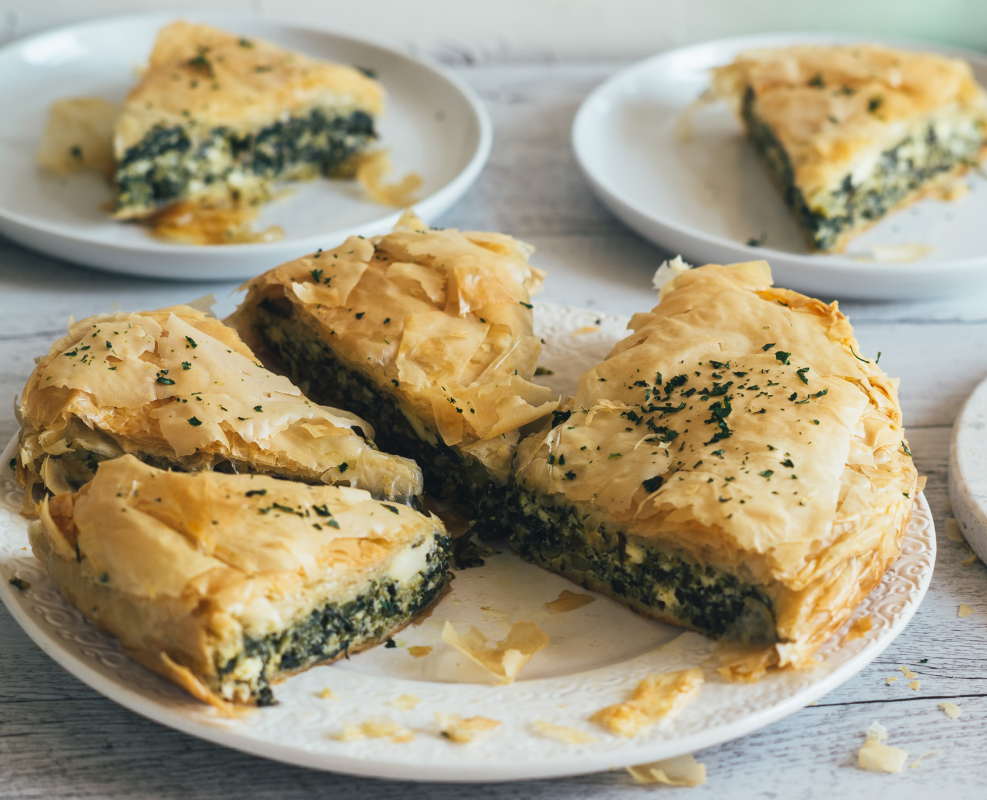 Remember, getting creative in the kitchen doesn't just reduce food waste, it helps your budget too.
For more recipes or tips on reducing food waste, visit OzHarvest online. Or, read our helpful food article 10 Quick Food Saving Tips or 10 Everyday Money Saving Tips to learn about some small changes you could make at home that help your bottom line and the environment at the same time.