5 ways to feed the family on a budget this Christmas
Christmas can be an expensive time of the year. Feed the family on a budget this Christmas with these 5 ideas.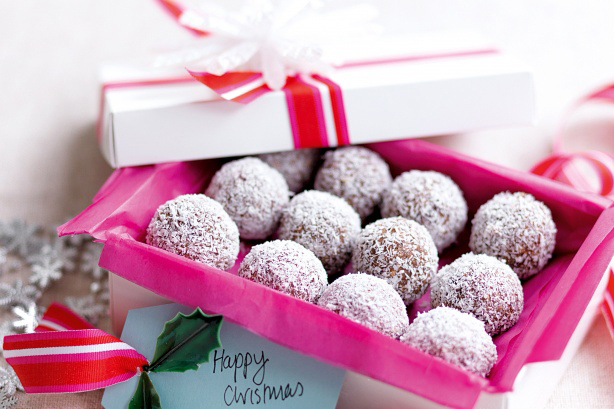 With Christmas just days away you might have noticed your monthly costs have crept up so we've been looking at ways to feed the family on a budget this Christmas. Whether you're catering for an entire extended family, or you're contributing a dish to a party, there's plenty of delicious meals and treats you can prepare within a budget that suits your family.
We've pulled together five recipes for some of the most popular Christmas foods – all of which can be created for under $5 a serve. In most recipes we've taken into account ingredients you might already have in your cupboard – so the cost per serve might even be less for some recipes!
1. Chocolate-coconut balls
Cost: 37c per chocolate ball
Great to give as gifts! The recipe will make around 50 balls. By bagging up 10 balls per gift that will cost you less than $3.75 per gift!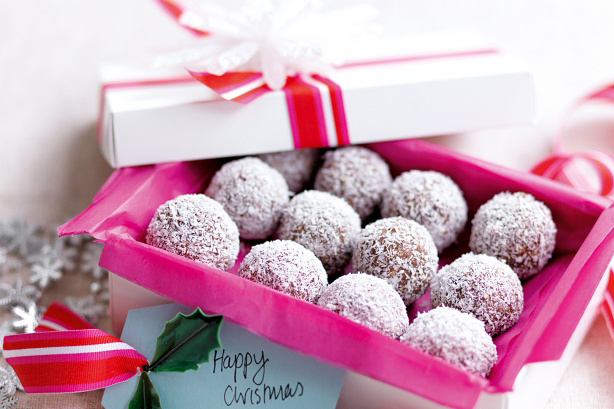 Source: Taste.com.au
2. Santa Claus punch
Cost: $3.20 per serve
At $3.20 a serve this punch will be sure to get your family and friends jolly over the festive season. This recipe is alcohol-free so is friendly for all ages!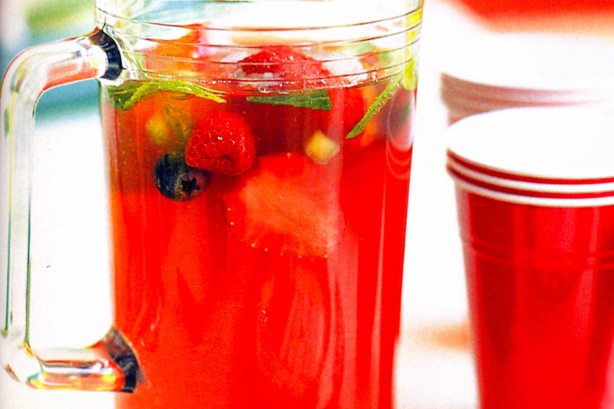 Source: Australian Good Taste
3. Sticky orange soy-glazed ham with roasted garlic potatoes
Cost: $4.20 per serve
Christmas ham is a tradition for many families – whether you eat it warm or cold it is definitely one of the stars of the show for people. At $4.20 per serve this is a great meat to serve and can be eaten over the days following Christmas. Ham and eggs anyone?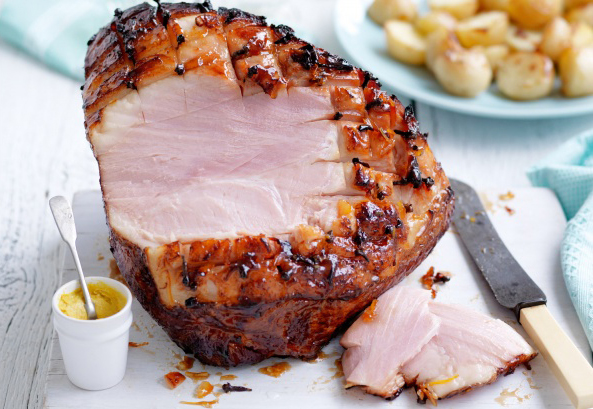 Source: Super Food Ideas
4. Lemony leaf salad
Cost: $1.90 per serve
Under $2 a serve this fresh and light salad is a great accompaniment to an Australian Christmas lunch or dinner. Mix it up by using a different dressing to suit the rest of your menu and you'll be onto a winner with those looking for a bit of greenery on the Christmas table.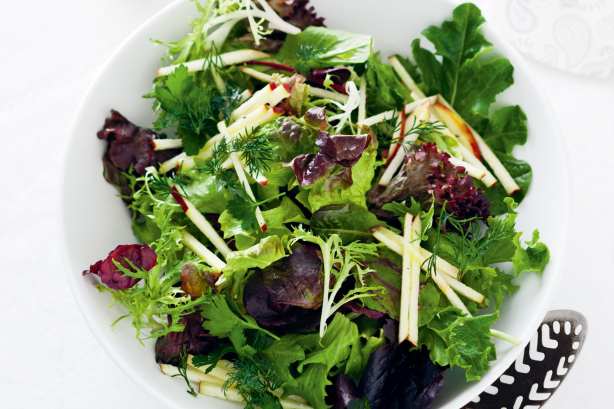 Source: Taste.com.au
5. Gingerbread trifle
Cost: $2.21 per serve
Who doesn't get a smile on their face looking at a gingerbread man? This delicious gingerbread spin on a summer classic will have your guests wanting more! With some ingredients already in the cupboard you might even get this dessert for under the $2.21 per serve we calculated.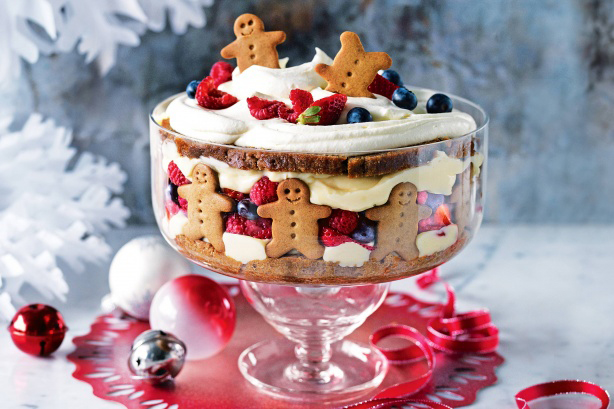 Source: Coles Magazine
Looking for ways to take the financial stress out of Christmas? Heritage Bank's Christmas Club savings account encourages you to save a regular amount of money over the year which can be taken out at one of the most expensive times of the year!