What is the Home Builder Grant?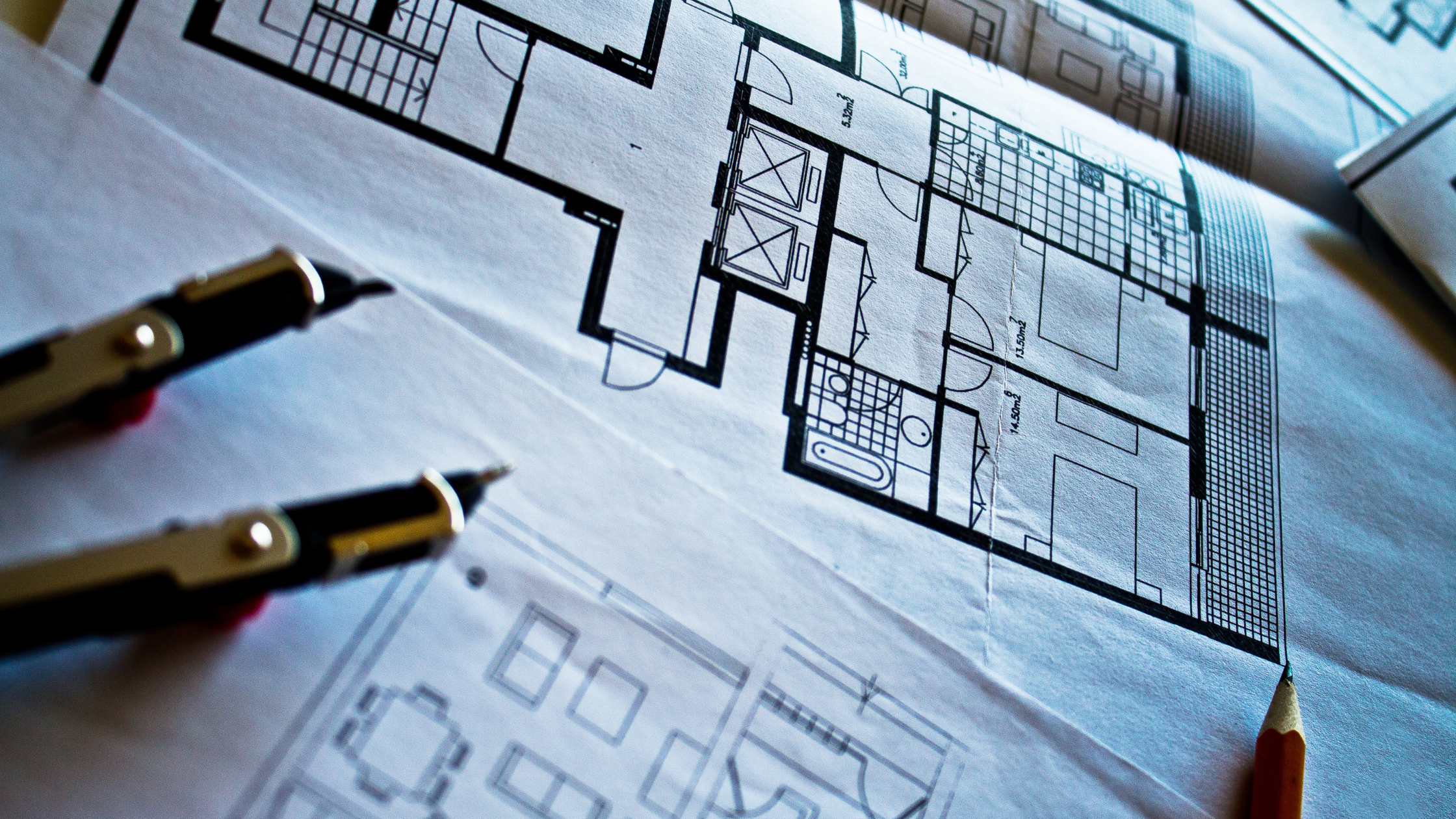 Applications for the HomeBuilder Grant closed on 14 April 2021. If you applied online on time, you have until 30 April 2023 to provide all supporting documents.
---
The HomeBuilder Grant was designed to support individuals and couples with $15,000 - $25,000 boost after building, buying or substantially renovating a home.
While it's a national scheme, the HomeBuilder Grant is funded and administered by each individual state and territory. Each state and territory offers a different variation of concessions and grants.
Learn more
Learn more about the HomeBuilder Grant on your state government website below.
Other grants
If you're a first home buyer you may be eligible for the First Home Owner Grant in your state.
If you're located in regional Queensland you may also be eligible for the Regional Home Building Boost Grant which provides home owners in regional Queensland with an extra $5,000 after the purchase or construction of a brand-new house.
Get started
If you're ready to get the process started of building, buying new or renovating check out our Home Loan Repayment Calculator or our Home Buying and Selling Costs Calculator to crunch the numbers. To speak with a Lending Specialist get in touch with us on 13 14 22, enquire online or visit your local branch.