Selling property? Prepare your house for sale with these tips.
Every seller wants to get the best price possible for their property. If you are serious about selling your home and generating buyer interest there are two key areas you need to look at.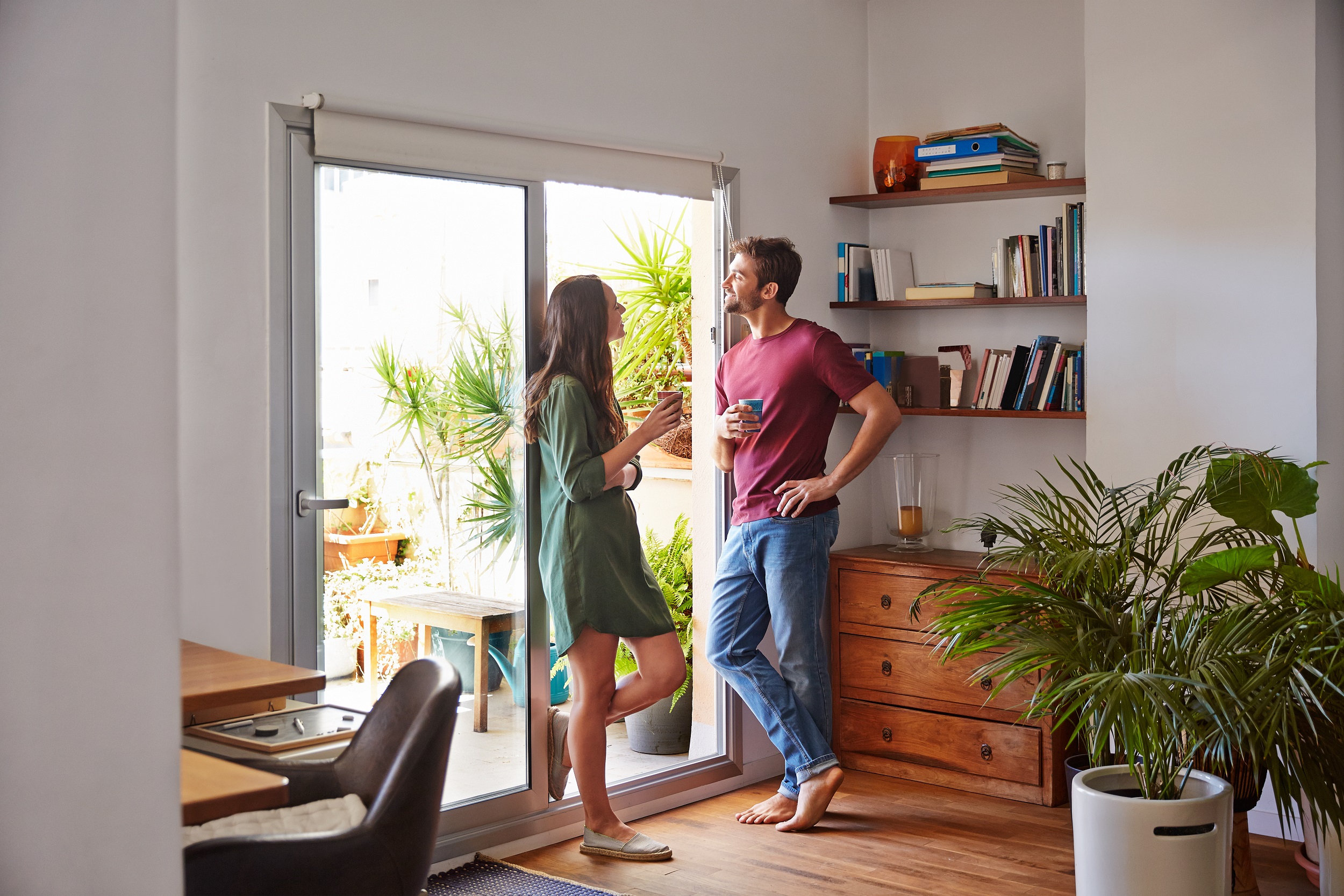 Every seller wants to get the best price possible for their property. If you are serious about selling your home and generating buyer interest there are three key areas you need to research, understand and act on to ensure your home becomes somebody else's home as soon as possible.
1. Pricing the property
Many sellers start with the wrong listing price. Do your research from the outset and take your agent's advice. The biggest problem with overpricing a property is that you will eventually have to drop the price. To buyers, this can look like desperation and may slow down the selling process while people wait for the price to drop further.
2. Appointing a real estate agent
It's important to focus on the quality of your agent, rather than the initial cost. You should weigh up whether a cheap agent will cost you more in the long run. Look at agent contracts and understand what you are getting for your money – advertising costs, contract length, and commission to be paid on sale are all areas you need to understand before signing up.
3. First impressions count
If you're thinking about selling your home, you need to be able to look at your property from the eyes of a buyer. So, here's a checklist of things you should do to get ready for a house inspection to make that first impression count.
Lawns and yards - Remove clutter, cut grass, trim edge paths, weed gardens, trim shrubs and eliminate dead trees or branches
Front of house - Paint, fix or wash railings, steps, screens and or front door
Repair any fences and gates and give them a fresh coat of paint or stain if necessary
Replace any cracked windows and torn screens
Be sure the doorbell works
If you have a pool, ensure the water is free of debris and clear and inviting
Remember, the devil is in the detail...
Replace any burned out bulbs
Fix leaky taps and eliminate stains on sinks and bench tops
Remove any clutter to give a wider appearance
Repair grouting in tubs and showers
Replace discoloured or cracked power points
Consider a fresh coat of paint, if a good wall-washing doesn't work
Wash windows and sills until sparkling clean
Oil hinges on squeaky doors and tighten any door knobs that are loose
Curtains and drapes should be freshly laundered
Shampoo rugs and carpets
Remove clutter from kid's bedrooms (including posters on the walls)
Consider feeling of spaciousness - store un-needed items to enlarge room size or arrange furniture to make each room appear more spacious and attractive
Things to avoid (that buyers HATE!)
Animal odours in the house
Stained carpets
Cracked glass
Cigarette or strong food odours
Too much furniture or personal belongings cluttering the space
Evidence of damp or moisture in the walls
If you're ready to take the next step, our Buying and Selling Costs Calculator can help you work out an estimate of the costs of your property sale.
If you've got any questions or you're ready to have a chat about a home loan call us on 13 14 22, enquire online or visit your nearest branch today! Our Lending Specialists are ready and waiting to help you buy your dream property. We can also help you with completing a mortgage discharge if you sell your property.