Why separate your business and personal accounts
Here's three reasons why you should keep your business and personal accounts separate.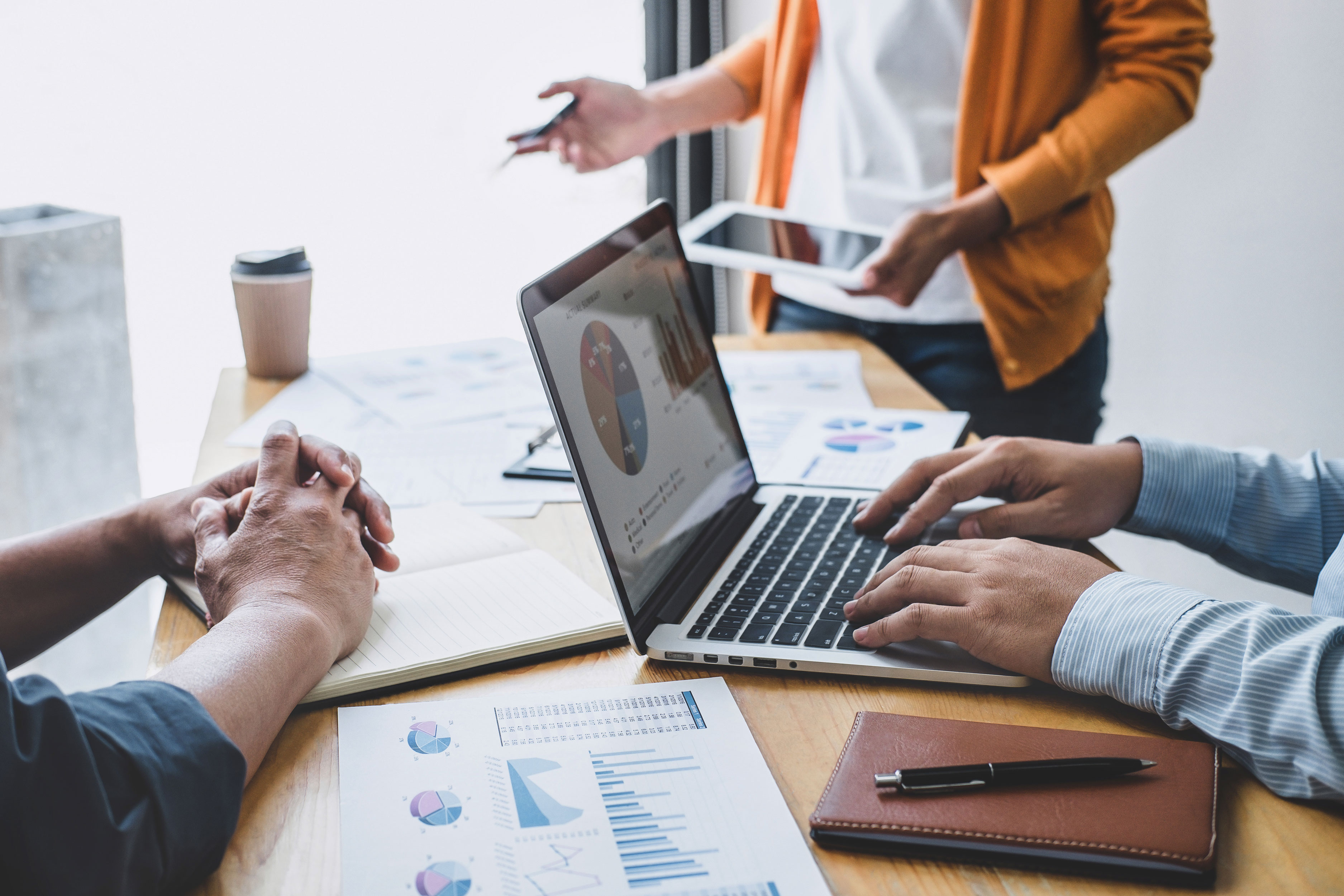 1. Accounting and tax
Keeping your business and personal accounts separate will help give a clearer picture of your day-to-day spending, and will make things easier when meeting with your accountant to look at your overall financial position. Other reasons to keep your accounts separate when it comes to accounting and tax include:
More efficiency and less likelihood of missing a claimable expense at tax time
More efficiency when completing your business activity statement reporting
Ability to claim any fees associated with your business account.
2. Link to other accounts
A separate business account is helpful to make the most of account transaction data services such as Daily Bank Feeds. For example, Heritage partners with accounting software providers MYOB and XERO which identify transactions from the feeds and categorise them, such as wages or electricity. This helps improve efficiency by reducing the need for manual account management.
3. Professionalism
Having an account in your business name will help your business to appear more professional and established to your customers and suppliers. As well as this, it's another way to promote your business name.